Email this CRN article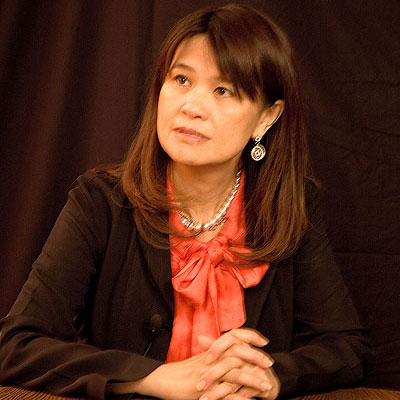 No. 5 Biggest Gain (tie): Trend Micro In Network Security Software
CEO: Eva Chen

Gain: 7.1 Points (Overall Score 82.6)
Trend Micro's gain in its ARC scores was good enough to bump up the company to second place behind Kaspersky Lab in this product category. Last year Trend Micro placed third behind Kaspersky Lab and RSA.
Partners rewarded the company with significant score gains across all criteria -- some by more than 10 points. Within support, for example, the score for post-sales support soared from 69.1 in 2012 to 84.2 this year. Overall support scores were up from 69.4 to 78.0.
Scores also jumped for product innovation (up from 79.6 in 2012 to 87.4 this year) and partnership (from 76.3 to 81.8). Within the latter the score for the vendor's solution provider program shot up from 69.6 to 80.9.
Email this CRN article