Email this CRN article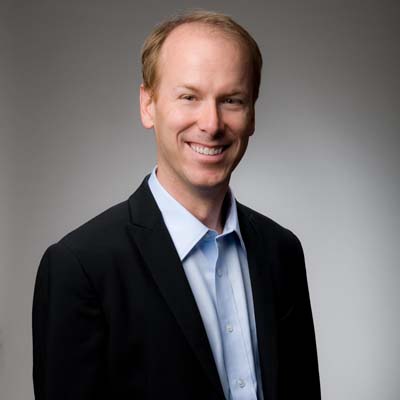 No. 4 Biggest Gain: McAfee in Client Security Software
President: Michael DeCesare

Gain: 8.5 Points (Overall Score 76.1)
McAfee came in last in this product category in 2012 behind highest scorer Kaspersky Lab and four other competitors. This year, thanks to its improved score, McAfee ranked fourth among five vendors.
The company's biggest gains came in the partnership category where its scores improved from 63.6 in 2012 to 75.5 this year. In specific partnership criteria, McAfee's score for its partner portal jumped from 51.2 to 68.3, for example, and soared from 68.6 to 86.5 for revenue and profit potential.
On the product innovation side, McAfee improved its scores from 75.3 in 2012 to 82.2 this year. As part of that, the company's score for services opportunities surged from 59.0 to 71.5. For the support criterion, McAfee's scores improved from 64.0 to 69.5.
Email this CRN article