Email this CRN article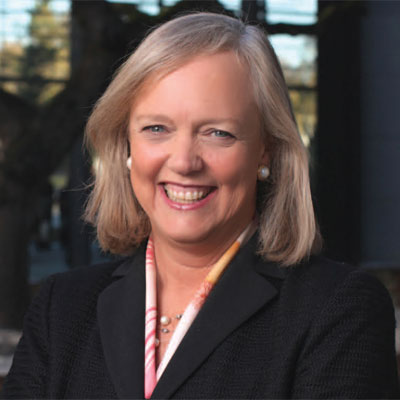 No. 3 Biggest Gain: HP In Multifunction Printers
CEO: Meg Whitman

Gain: 8.6 Points (Overall Score 77.6)
Last year HP was dead last in this product category, coming in behind Xerox, Lexmark and Samsung. This year the company's much-improved scores were good enough to place the company second in a field of four, still behind Xerox but ahead of Samsung and Oki Data.
HP's product innovation scores improved from 79.4 in 2012 to 87.2 this year, helped along by gains in specific criteria such as product marketability (up from 75.9 to 87.6).
Partners added 7 points to HP's support scores, raising them from 63.9 to 72.7. Likewise they boosted partnership scores by 9 points, from 63.8 to 72.8. The latter included an 11-point gain in revenue and profit potential (to 76.2), and almost a 12-point gain in ease of doing business (to 76.6).
Email this CRN article