Email this CRN article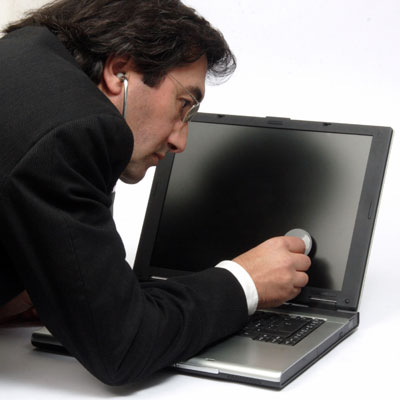 1. Test, Test, Test
At the congressional hearing Thursday with the major contractors involved in building the healthcare.gov site, none of the contractor representatives were able to answer the question of who was in charge of compiling the pieces and testing the final project, except for generally attributing it to CMS. Testing is usually the last piece of the project, but it is "crucially important," Compuware's Burns said. "I think the biggest problem is that, especially when you're trying to get the website to market, if you don't have a focus on performance, ... it's often too late to cross your fingers and hope performance is good," Burns said. "We recommend performance testing before a website goes live."
Connecticut Health Care Exchange's Counihan said the Exchange tested its site a few months before launch and found 67 defects, which it was able to fix before the launch.
In the end, problems after rollout damage the company's brand, Burns said, adding that he expects there to be a lingering reputational impact on the site going forward because of the botched implementation.
Email this CRN article