Email this CRN article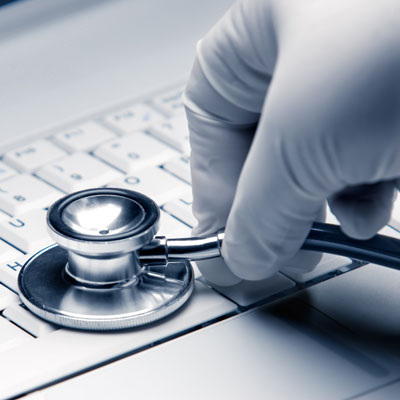 9. Do A Scaled Release
Instead of launching the site to the entire country all at once, it would have been better to do a scaled rollout, said David Lloyd, CEO of IntelliResponse. He compared the situation to a Black Friday rush, where it's better to let customers slowly come onto the site rather than allowing a stampede of holiday shoppers trample each other for the latest toy.
He suggested first offering the program to small businesses as a smaller-scale trial run and implementing the lessons learned from that rollout before expanding the offering to individuals and families.
"They could have scaled it much differently than going for the big bang theory of providing the service," Lloyd said.

Email this CRN article