Email this CRN article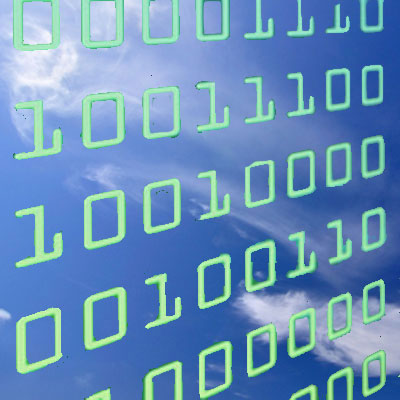 8. Use More Cloud, Virtualization
One of the major areas of blame for the healthcare.gov site fiasco was the immense amount of traffic that hit the site since its Oct. 1 launch, already logging more than 20 million hits. The problem could have been helped if the developers used a scalable cloud approach instead of throwing more money into hardware, Clustrix CEO Purohit said. The hardware would also work, but it is a lot more labor and capital intensive, he said.
"It's unbelievable what you could do now with the cloud approach," Purohit said. "The cloud is the best arch to deal with unpredictable workloads and data sizes."
Skyler Ferran, COO at HillSouth, said to just look at Netflix, which his company works with. Netflix traffic spikes as people come home from work, so the site keeps extra space on standby to accommodate the additional traffic. Although cloud virtualization becomes trickier with personalization, Ferran said the same approach could have helped the healthcare.gov site.
Email this CRN article