Email this CRN article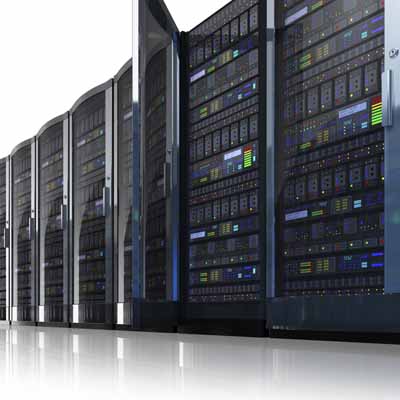 7. Standardize The Databases
Even though Connecticut's state-run health exchange has been running well, with no downtime so far, interacting with the federal database system is still a struggle, Kevin Counihan, CEO of the Connecticut Health Care Exchange.
The site has to interact with a variety of databases from insurance companies, healthcare organizations and the IRS, to name a few. There isn't a set of standards among the databases, which HillSouth's Ferran expects is one of the problems with the healthcare exchange. "It's almost like they're reinventing the wheel. There are solutions out there already," Ferran said.
One solution would be to force healthcare providers to standardize their databases instead of simply adhering to what they had been doing before," said IntelliResponse's Lloyd. "You end up doing the same thing a hundred different ways with each provider," Lloyd said.

Email this CRN article