Email this CRN article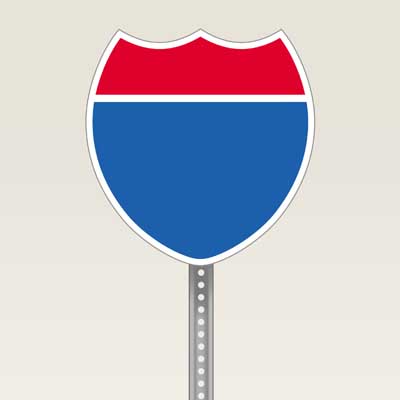 5. Have A Functions Road Map
One of the keys to the Connecticut state health exchange was a tough decision in January to cut functionality by 30 to 35 percent, said exchange CEO Counihan. "In retrospect I think it was the smartest decision we made," Counihan said.
Clustrix's Purohit said he suspected that part of the problem with the site was discussions about what functionalities should be included. "I could only imagine that all the internal bureaucratic debates on what the app should do and shouldn't do ... was a big part of the problem," Purohit said.
Enhancing that issue was the contract basis of the work, said IntelliResponse CEO Lloyd, because workers are often paid per line of code. He joked that it makes people more inclined to code Ferrari-like features into the system rather than taking a simplified business approach.

Email this CRN article