Email this CRN article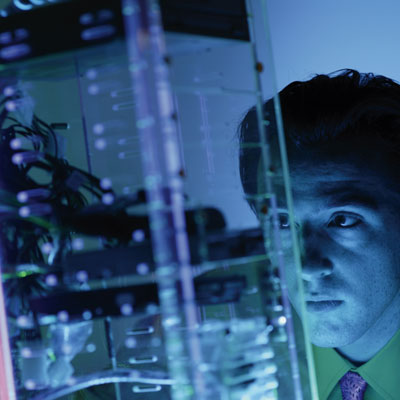 4. Minimize Third-Party Components
Using its external analysis software, Compuware APM did a thorough analysis of the healthcare.gov site. While it could not see all the back-end systems without access, it was able to diagnose many site problems. "There were a lot of extras," Compuware's Burns said, which created inefficiency. "It's like everything and the kitchen sink was left in the website whether it was needed or not."
One major problem was the "broad overuse" of third-party services, a number of which were likely unnecessary because many of the third parties performed the same tasks, Burns said. Financial services companies that Compuware works with, he said, usually have five to seven third parties involved with their sites. The healthcare.gov site had well over 20 or 30 third parties, Burns said the analysis found, which he called a "very aggressive overuse of these third-party services."
The other main problem with the third parties is that they are out of the site's control, Burns said. If the third party can't handle the traffic load, then the site will collapse.

Email this CRN article