Email this CRN article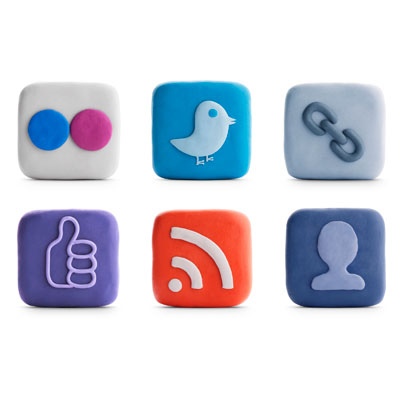 3. Repeat Calling
Basic performance culture is to eliminate the amount of times that the site must call up Web elements. According to Compuware APM's analysis of the site, it takes an average of more than 16 seconds for each time the site has to call up a page.
"Each one is a performance penalty to the website," said Compuware APM's Burns. "It's like doing laps on the track. Four versus 100, ... it slows things down. It takes a lot longer for the website to load."
HillSouth's Ferran said it would make a lot more sense for the government to pull in companies like Facebook or Twitter, both of which have millions of users pulling information from different sources all of the time.

Email this CRN article