Email this CRN article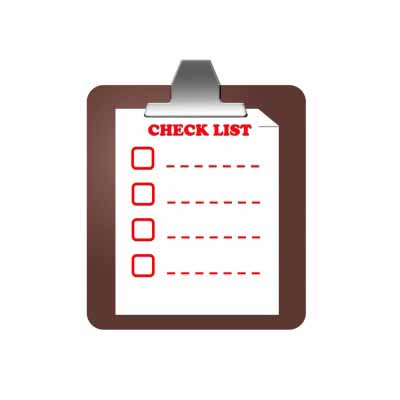 Use A Checklist
Van Allen recommends creating a checklist and to ask yourself the following questions and what you need to do in the first 15 minutes of a disaster.
- Are we safe from harm?

- Do we know what is happening?

- Who is my first call to?

- Who do I need to call?

- What if I can't use conventional systems to make a call?

- What if I can't get access to my building?

- What do we do if we have to evacuate? Who goes where?

- Is there a location that can be used for a temporary operations site?

- Can you make a mutual deal with another business owner a few miles away?

- Which employees are key decision-makers?

- What is my plan to bring in additional people to help run the business?

- What contracts, compliances or laws might I breach during this situation?
Email this CRN article