Email this CRN article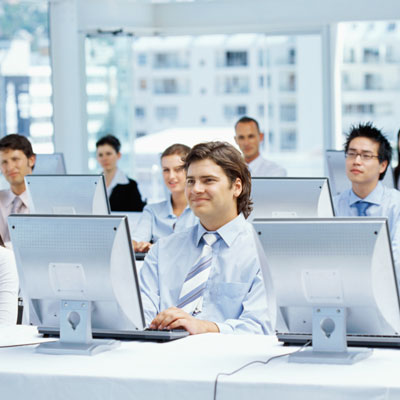 Communicating With Employees
In the event of a disaster, communication is key. To prepare, Van Allen suggests creating a meeting point for employees.
"Think of the first step you have with your family if everybody has to get out of the house," said Van Allen. "We would be going to a predetermined meeting point and add technology after; don't sweat the big stuff first."
Building an alternative system to use for independent communication is imperative in keeping contact with employees. Whether it is email or multimedia messaging, businesses must figure out how to move that out of the area and set it up, said Van Allen.
Email this CRN article