Email this CRN article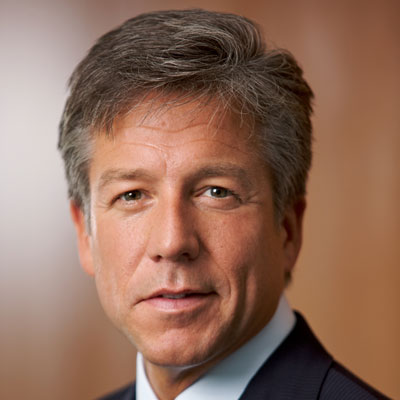 16. Bill McDermott
Co-CEO, SAP
This is not your father's SAP.
SAP's McDermott has transformed the once-stodgy direct-sales-dominated enterprise resource planning power into a nimble channel stalwart with a growing cloud computing footprint.
McDermott has cloud competitors on the run with what he calls the "fastest-growing cloud story in the enterprise world." Don't look now, but SAP's fast-growing cloud business now makes it the second-largest cloud computing company in the enterprise market behind Salesforce.com. The cloud makeover has given SAP a robust presence in big data and mobility. If that's not enough, its in-memory database offering, HANA, forced rival Oracle to respond with its own in-memory database product.

Email this CRN article