Email this CRN article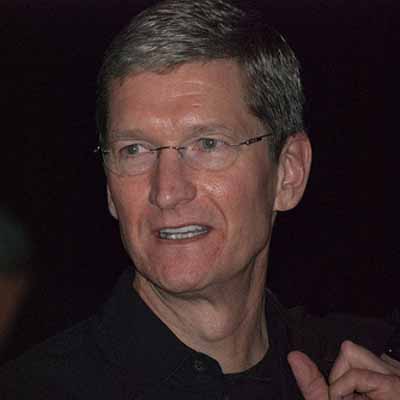 14. Tim Cook
CEO, Apple
Innovation. How about the thinnest and lightest tablet ever --weighing in at just 1 pound - the iPad Air? And how about a new iPad Mini with a faster processor and improved display?
Welcome to Cook's latest and greatest showing of Apple's continued creative power in a fast-changing market. Besides the new iPads, Cook unveiled this year the colorful plastic shell iPhone 5c, a less-expensive version of the Apple's popular smartphone.
All Cook did this year was preside over the biggest iPad and iPhone launches and put Apple on a pace to deliver $170 billion in sales, up from$157 billion in 2012. Yes legendary Apple co-founder and visionary Steve Jobs is irreplaceable. But give Cook credit for making sure that Apple remains a computing trendsetter and a financial firebrand.

Email this CRN article