Email this CRN article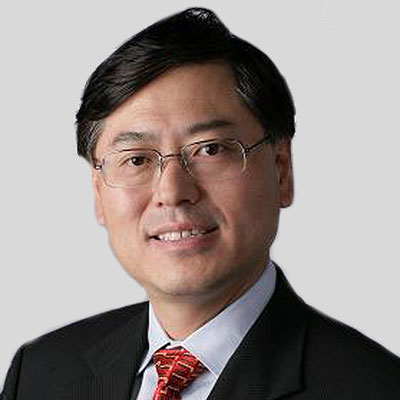 12. Yang Yuanqing
CEO, Lenovo
Don't tell Lenovo Chairman and CEO Yang Yanquing about a PC market slump. He just keeps powering the Chinese computer giant upward and onward to higher growth.Lenovo finished this 2013 fiscal year with sales of $34 billion, a 15 percent improvement from fiscal 2012. Lenovo's PC shipments grew 10.2 percent for the year, which the company compared to an 8.1 percent industry decline in PC shipments over the same period.
"Despite a challenging macro-economic environment and ongoing PC industry transformation, Lenovo delivered a strong performance in the 2012-13 fiscal year," said Yang Yuanqing. "Not only were we the fastest growing among all major PC players, with record market share, revenue and profitability, more importantly, our smartphone and tablet businesses saw dramatic growth."
In the US, Lenovo's product footprint is getting bigger with a stepped-up server march. And the Lenovo channel program keeps getting better and better with a new partner rewards program putting more dollars into the pockets of SMB partners. Look for ever-aggressive Lenovo North America Commercial Channels Vice President Chris Frey to keep putting the pressure on competitors in 2014 with record payouts to partners.

Email this CRN article