Email this CRN article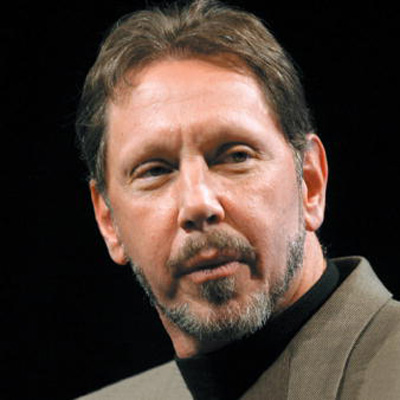 11. Larry Ellison
Co-Founder, CEO, Oracle
Ellison this year was blasted by customers for skipping a keynote at the company's annual OpenWorld event to watch his beloved Oracle Team USA America's Cup team race. And he has been pilloried by shareholders for his $78.4 million pay package in the last fiscal year.
But when it comes to keeping Oracle at the cutting edge of any and all things database, there simply is no disputing Ellison's ability to consistently call the right shots. In fact, Ellison's technology smarts and need for speed has kept Oracle at the top of the database technology pyramid for at least a quarter of a century. There simply is no faster relational database.
Ellison's latest high-speed move: the introduction of several new hardware systems highlighted by an in-memory database technology it claims improves database query speed by 100 times with no changes to the applications as well as a new super-fast storage offering.

Email this CRN article