Email this CRN article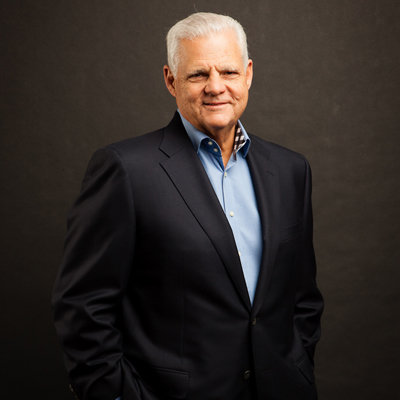 10. Joe Tucci
Chairman, President, CEO, EMC
No one has done more in the past dozen years to radically transform his company and its channel sales footprint than Tucci. Tucci, who took the top EMC job in January 2001, has called every single major major market transition right and put EMC and its partners into the heart of the ever-changing technology market with killer acquisitions such as VMware and startups such as Pivotal and VCE.
Tucci's partner track record is bullet-proof, having transformed EMC from a direct-sales behemoth to a nimble partner-centric market leader. EMC, in fact, beat out any and all rivals in the enterprise network storage market this year with best-in-class scores for its channel program in CRN's Annual Report Card.
This year, Tucci and company changed the game in the channel overhauling the company's Velocity channel program with the EMC Business Partner Initiative better incorporating its cloud, big data and mobility offerings. Good news for EMC. Bad news for its competitors.

Email this CRN article