Email this CRN article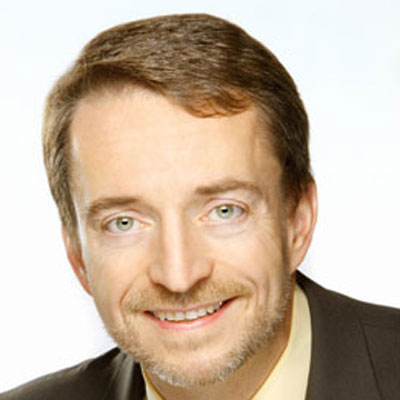 9. Pat Gelsinger
CEO, VMware
What a difference a year makes. When Gelsinger took the helm of VMware last September, critics were complaining that the company was unfocused and out of sorts.
Gelsinger went to work doubling down on VMware's core virtualization market opportunities including virtualization monitoring and management, desktop virtualization, public cloud and software-defined networking.
Thanks to Gelsinger, happy days are here again for the virtualization market leader, which racked up a healthy profit of $261 million on a 14 percent increase in sales for its third fiscal quarter ended Sept. 30. VMware's all-important software licensing sales grew 15 percent in the quarter. VMware is expecting to see sales growth continue to grow at 15 percent into 2014 due to increased demand for its vCloud Suite. What's more, Gelsinger is enthused about the market's response to VMware's NSX software-defined data center technology "It really is a software-defined-data center technology that provides customers choices," he said of NSX.

Email this CRN article