Email this CRN article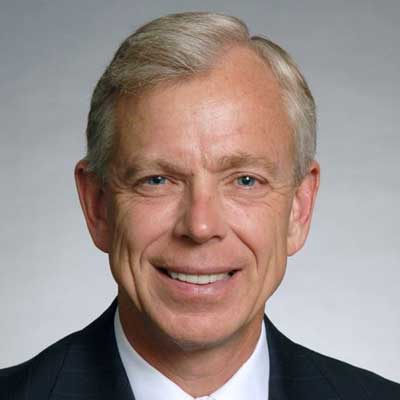 8. Lowell McAdam
Chairman, CEO, Verizon
It's hard to not admire the chutzpah of Verizon's McAdam.
All he did this year was pull off the biggest corporate bond issue in history as part of Verizon's $130 billion deal to buy the remaining 45 percent of its wireless business from United Kingdom's Vodafone. That buyout gives Verizon full ownership of the largest mobile operator in the US. But it also doubles Verizon's net debt.
Don't worry. McAdam isn't sweating it. He is building out a business for the cloud computing era aimed at beating any and all competitors. One sign of McAdam's expansive vision: a stepped-up presence with solution provider partners with Verizon Terremark, which joined the big leagues of the public cloud market with two new public cloud infrastructure offerings, Verizon Cloud Compute and Verizon Cloud Storage.

Email this CRN article