Email this CRN article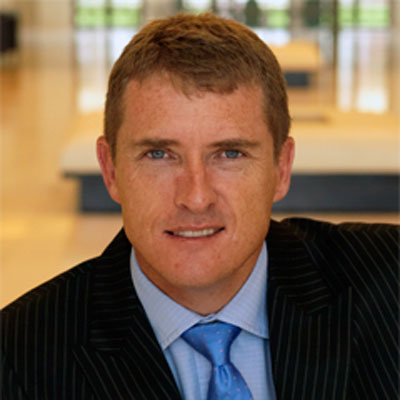 6. Brett Dawson
CEO, Dimension Data
No one ever accused Dawson of not being ambitious enough. Growth is priority one at Dimension Data, with Dawson laying out an ultra-aggressive plan for the global systems integration giant to double its sales over the next five years to $12 billion.
The South African-based systems integrator is in the midst of a cloud computing service offensive: doubling down on providing its own Dimension Data-branded IT service offerings.
Dawson has a lot of resources to make it happen, including a 21,000-strong tech elite workforce and some impressive assets such as a cloud infrastructure as a service that is ranked alongside Amazon Web Services in Gartner's Magic Quadrant. Dimension Data also has added tiered storage services and managed services for videoconferencing and security.
It's the kind of broad and deep services play into the Fortune 1000 and midmarket that is sure to give fits to competitors such as Amazon Web Services.
Customers are "not going to take a whole data center and move it all to the cloud day one -- no way," said Dawson. "We want to be the guys that can manage that complexity. It is about local and global. We have the feet on the street."

Email this CRN article