Email this CRN article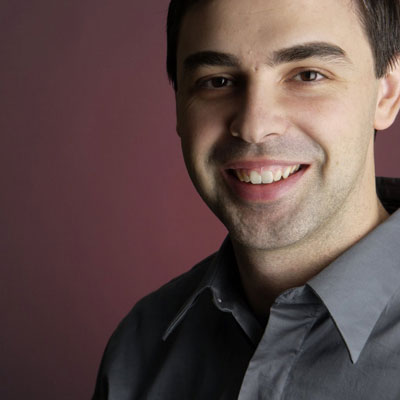 5. Larry Page
Co-Founder, CEO, Google
What do you say about the CEO of a company whose shares climbed this year to more than $1,000 per share with a market capitalization of $334 billion? Job well done.
Page has moved the company into what appears to be an invincible position in the ad-driven search business. At the same time, Page has put Google in prime position to go after Amazon Web Services in the Infrastructure-as-a-Service market, Microsoft in cloud based office productivity market, and both Microsoft and Apple in the smartphones market with the Android operating system. At the same time, Google has continued to expand its partner footprint. In June, for example, Google teamed with Hewlett Packard on the ambitious new the SMB IT in a Box -- a "one-stop shop" technology solution that includes Google Apps For Business with what HP is calling its own "unique" management software layer combined with HP PCs and printers.
If that isn't enough, Page is determined to make sure that Google makes investments in long-term research and development that can change the world -- like self-driving cars.

Email this CRN article