Email this CRN article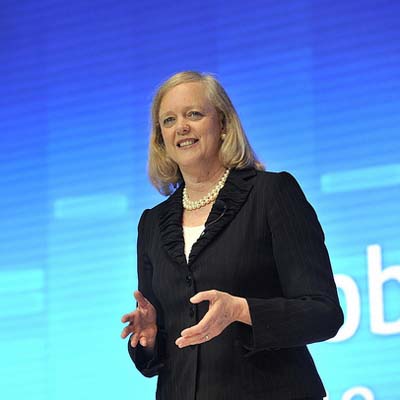 2. Meg Whitman
President, CEO, Hewlett-Packard
If you want a measure of just how far HP has come under Whitman's steady hand, think back to the chaos and confusion that reigned at the company two years ago when she took the helm.
Whitman has, to put it simply restored customer, investor and partner confidence. Under her leadership, the company's innovation engine is firing on all cylinders with products such as Moonshot and Haven; the company's channel commitment is without question with a revamped PartnerOne that is simpler and more profitable; and the $120 billion behemoth's balance sheet issues have been resolved.
For Whitman, there is a lot more work to be done to complete the five-year turnaround plan. But there is no doubt HP is headed in the right direction.

Email this CRN article