Email this CRN article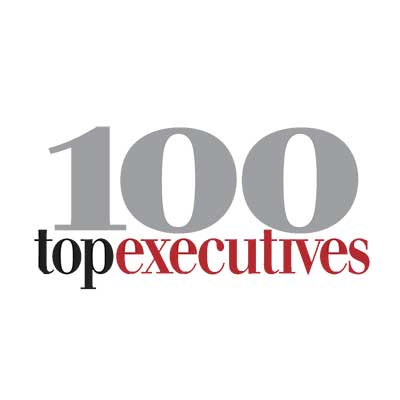 There's a saying in football that no lead is safe. Right now, perhaps more than at any other time, that applies to the IT industry as well. As the pace of technology evolution quickens, no IT company, no matter how big and dominant it may be, is invulnerable. Smaller companies and startups, meanwhile, find themselves battling in an ever-more competitive IT arena to survive, let alone thrive.
As part of our ranking of the Top 100 Executives Of 2013, CRN looks at the 25 innovators who are setting the technology course.
Email this CRN article