Email this CRN article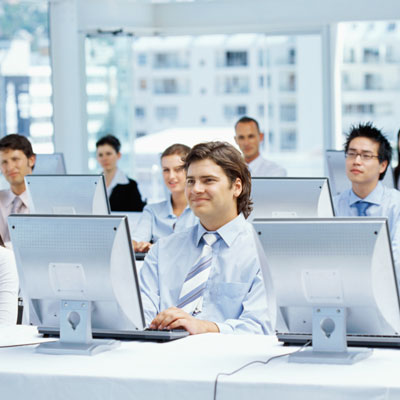 Level Four: Services-Aligned
At this level, IT is being managed like a business and has put best practices in place and become a trusted provider. Most companies don't make it to this level because they fail to provide training and skills for their employees, Pultz said.
"If the training program isn't there, then that reflects badly on the skills because you have missing skills that you have to put in place," Pultz said.
The key to getting to the higher levels, such as level four, is providing training and having a strong organizational structure and culture to back it up, Pultz said. While getting above the minimum ideal score is great for business, it means that companies will begin to see diminishing returns on their training inputs, although in the end there can never be enough training, Pultz said.

Email this CRN article