Email this CRN article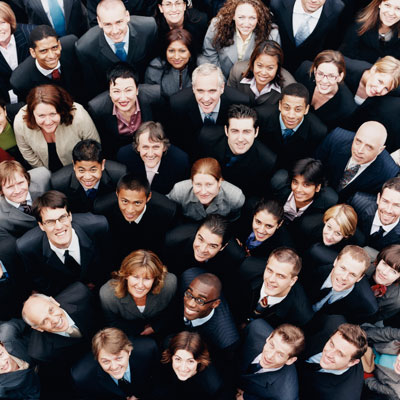 No. 1: It's No Trick That CIOs Must Do More With Less
"Do more with less" is the exhausted phrase most associated with a CIO's daily life.
Recent Gartner research shows that the percentage of IT spend on operational expenses went down from 5.3 percent in 2012 to 4.7 percent in 2013. Meanwhile, IT spend per employee rose from $12,724 in 2012 to $13,164 in 2013. "CIOs are dealing with relatively slim budgets and resources, and they are also facing more pressure from their CEOs to justify IT investments. They need to quantify the business value of every IT investment made and know the total cost associated with it," said Jim Browning, Gartner research vice president.
Jeff McLarty, IT director at Ignited, said: "With smaller budgets, you learn to live with technology a little longer and try to identify where you can sneak out another six months, or maybe a year, on certain technology. It also makes you re-evaluate what you have, how much you're spending and determine when it's time to swap things out and actually innovate. It also makes you consider whether the vendor you chose is the best vendor to begin with."

Email this CRN article