Email this CRN article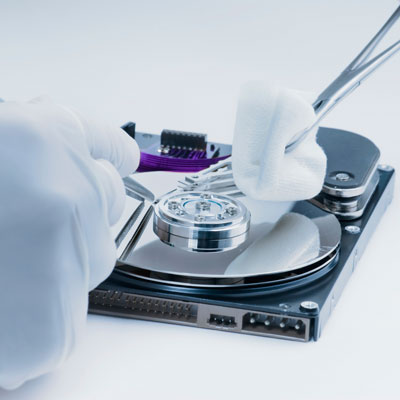 No. 8: CIOs Spend Most Of Their Time Simply Maintaining IT, Boo! Wake Up!
Feedback from Gartner's discussions with midmarket IT executives shows a consensus that 70 percent of the midsize IT shop is devoted in both dollars and time to simply maintaining the environment they have today, leaving only about 30 percent of resources to be devoted to innovative things such as mobility, cloud and big data. This lands on IT vendors to find a way to enable IT organizations, especially those with limited budgets and staff, to move beyond that 30 percent for innovation.
"Standardize wherever possible," said Browning. "Create simpler IT environments that are easier and less expensive. Standardization leads to lower total cost of ownership, improved manageability and reduced daily maintenance."

Email this CRN article