Email this CRN article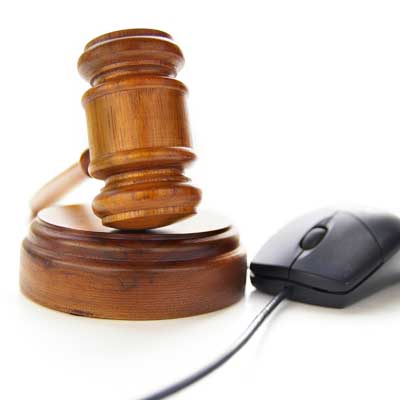 Infosys Pays $34 Million Settlement In Visa Case
IT outsourcing giant Infosys this week agreed to pay the U.S. government $34 million to resolve an investigation into the company's alleged abuses of B-1 visas for employees.
The U.S. Attorney's Office for the Eastern District of Texas investigated Infosys over the alleged abuses of B-1 visas, which allow foreign employees to visit the U.S. and participate in meetings or negotiate contracts, but not actually perform any kind of labor during their stay. Authorities accused the company of using employees on B-1 visas to perform work usually designated for H1-B visa holders.
Bangalore, India-based Infosys, which has numerous offices across the U.S., had denied the allegations and blamed the dispute over "paperwork errors" involving employment eligibility in the U.S. But the company agreed to the settlement to remove uncertainty around prolonged litigation.

Email this CRN article