Email this CRN article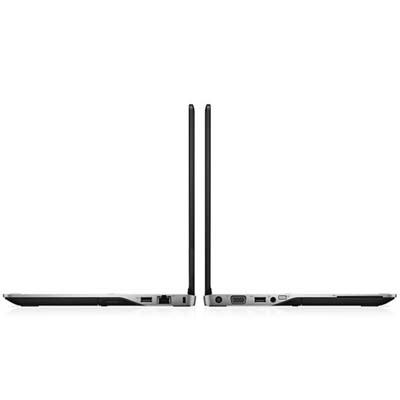 Dell Responds To Complaints About Foul-Smelling Laptops
Dell promised this week to replace the palm rest assembly on some of its Latitude 6430u notebooks after some customers complained that the devices smelled like "cat urine."
Complaints have trickled in over the past few weeks about the odor. "The machine is great, but it smells as if it was assembled near a tomcats litter box. It is truly awful," said one posting on a Dell support forum.
After an investigation, Dell concluded the smell was the result of a specific manufacturing process. Dell, which said the odor did not present a health hazard, has already changed the manufacturing process.

Email this CRN article