Email this CRN article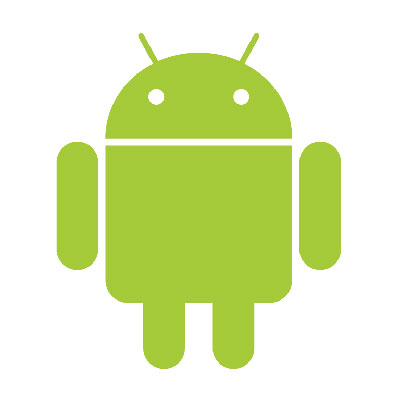 Aggressive Ad Networks Gaining Control Of Google Android: Report
Aggressive advertising networks linked to mobile apps on Google Android devices are gaining unfettered access to sensitive user data, location information and browsing habits that many users would consider private, according to a study released this week by Symantec.
The advertisers are connected to Android apps via ad libraries, coded into the underlying application by the software developer who created the app. The more than 65 advertising networks go relatively unchecked and undergo virtually no scrutiny from authorities or Google controls.
Mobile apps connected to the ad libraries are steadily rising and make up a large percentage of mobile malware, Symantec found. The number of mobile apps that can be classified as adware reached over 23 percent in the first half of 2013.

Email this CRN article