Email this CRN article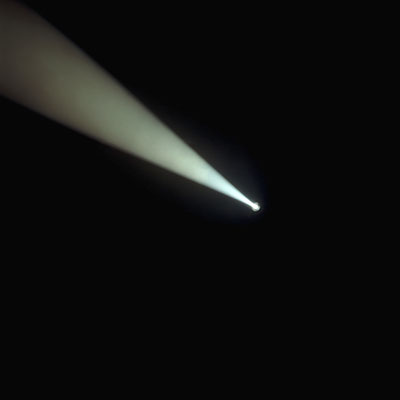 Microsoft Windows Azure Hit With Global Compute Performance Glitch
Microsoft Windows Azure cloud infrastructure-as-a-service ran into compute and management problems this week that prevented users around the world from moving code from Azure's staging environment into production.
The issues began Tuesday evening when Microsoft, in a bulletin to its Azure status dashboard, warned of "partial performance degradation" in its North Central U.S., South Central U.S., North Europe, Southeast Asia, West Europe, East Asia, East U.S. and West U.S. regions. A few hours later, Microsoft said the compute issues had begun to affect Azure's compute service management functions in all of these regions.
The problems were resolved by early Thursday. While the glitch did not directly affect applications running on Azure, the service problems could damage customer confidence in the reliability of the Azure service.

Email this CRN article