Email this CRN article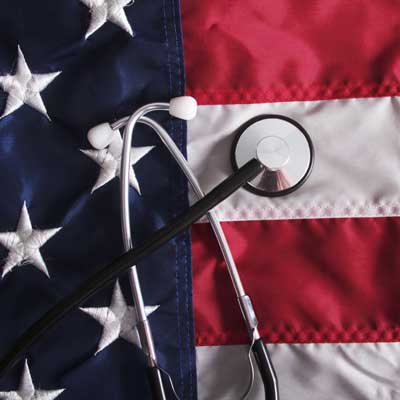 ACA Website Woes Continue
The Affordable Care Act site felt a series of hits this week as officials took the stand to discuss the problems that have plagued the site since its launch Oct 1. Department of Health and Human Services Secretary Kathleen Sebelius and the administrator of the Center for Medicare and Medicaid Services Marilyn Tavenner testified this week that the website did not have testing until a week before launch and both pointed fingers at contractors for the flop.
Although both officials refused to release enrollment numbers, internal memos revealed that, despite high site traffic that crashed the site, only six people were able to enroll in the first 24 hours of the launch, according to a CBS report. The site was able to enroll 248 people by the end of the second day, CBS reported.
After a troubled month for the site, the government is ramping up efforts with already-contracted QSSI and CGI and bringing in Oracle, Red Hat and Google. It has promised a fully functional site by the end of November.

Email this CRN article