Email this CRN article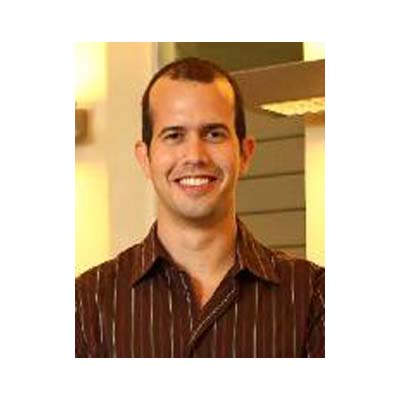 Fortscale Leverages Big Data For Cybersecurity
Fortscale is developing cybersecurity software that analyzes big data to detect, investigate and remediate security threats. The technology is especially effective in discovering suspicious user behavior and risky access activity that traditional rule-based security technology can't see, according to the company.
The software is currently undergoing beta trials and commercial availability is expected by the end of the year.
Based in Tel Aviv, Fortscale was founded in 2012 by security experts in the country's high-tech sector, some of whom previously worked for the Israel Defense Forces' intelligence and cybersecurity units. Idan Tendler is a co-founder and CEO.

Email this CRN article