Email this CRN article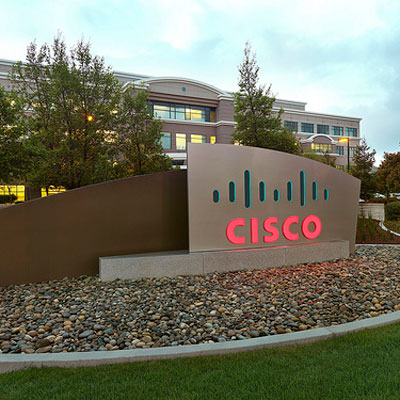 Cisco's announcement that it's acquiring its Insieme Networks software-defined networking "spin-in" is really no surprise. But the move, along with a road map of Cisco's SDN strategy outlined this week, makes it clear the networking equipment manufacturer intends to be a serious contender in the SDN market, which is projected to reach $3.7 billion by 2016.
Insieme is developing application-centric infrastructure (ACI) technology that will anchor Cisco's SDN strategy. (Cisco already owned an 85 percent stake in Insieme and it is buying up the rest for a maximum of $863 million.) Cisco is supporting ACI, a new fabric-based data center architecture, with its new Application Policy Infrastructure Controller and new Nexus 9000 switches. Cisco is touting those products as an evolutionary step beyond current SDN products. Until now the company has been seen as lagging behind VMware and other rivals. But channel partners said Cisco's moves this week are a game-changer.
Email this CRN article