Email this CRN article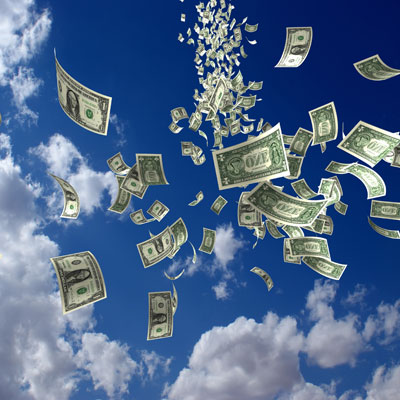 With its $2 billion acquisition of cloud Infrastructure-as-a-Service provider SoftLayer under its belt, IBM is starting to wield its new market strength to challenge Amazon Web Services.
SoftLayer is the centerpiece of IBM's new marketing campaign that seeks to change the market perception that AWS is the dominant player in the cloud arena. The first advertisements debuted this week touting IBM's cloud technology and expertise versus AWS.
SoftLayer has signed up more than 1,000 new customers since IBM bought it in July, and Ric Telford, vice president of IBM Cloud services, told CRN that many of those customers would have otherwise gone to AWS.
Microsoft also took some competitive steps against AWS this week by offering discounts on its Windows Azure IaaS cloud service.
Email this CRN article