Email this CRN article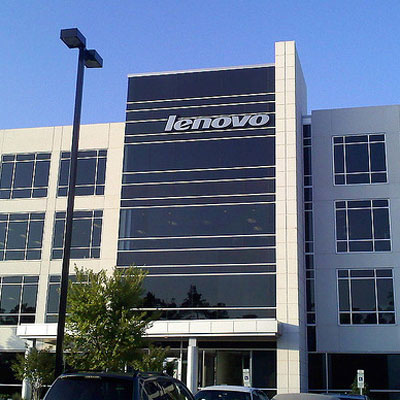 While Acer and other PC makers are hurting from the slowdown in PC sales, Lenovo is weathering the shifting market thanks to the company's surging sales of smartphones and tablets.
For the company's second fiscal quarter ended Sept. 30 Lenovo reported that sales of smartphones grew 78 percent year-over-year while tablet computer sales increased 421 percent. Those products combined accounted for 15.1 percent of Lenovo's sales in the quarter.
Notebook computers still account for 51.1 percent of Lenovo's revenue while desktop computers account for another 27.7 percent. Lenovo reported net income of $220 million in the quarter, up from $162 million a year earlier, while revenue grew 13 percent to $9.8 billion.
Email this CRN article