Email this CRN article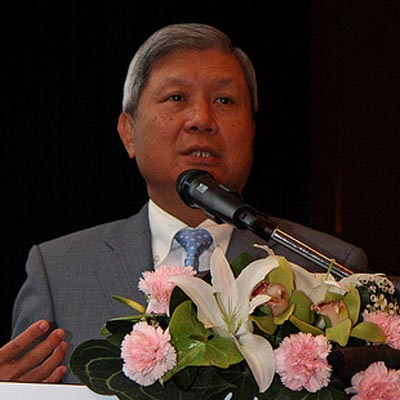 Acer chairman and CEO J.T. Wang will step down while the company undergoes what it described as a "comprehensive restructuring and transformation" amid plummeting PC sales. Acer said Jim Wang, a 27-year Acer veteran, would take over as CEO in January.
That news followed the No. 4 PC manufacturer's third-quarter earnings report that included a $446 million loss and plans to lay off 7 percent of its workforce to cut costs.
Acer has been among the hardest hit vendors in the contracting PC market. According to IDC, the company was hit with a 33 percent drop in worldwide PC shipments in June, compared to one year earlier, a bigger decline than Lenovo, Hewlett-Packard and Dell experienced.
Email this CRN article