Email this CRN article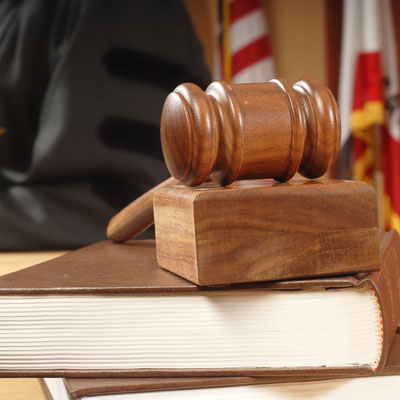 Flash storage startup Pure Storage was on the receiving end of a lawsuit this week in which EMC charges that Pure Storage hatched a "deliberate scheme" to acquire EMC intellectual property by hiring 44 former EMC engineers and sales representatives.
EMC said the employees, who were under agreements not to disclose confidential information about EMC products and customers, departed "under suspicious circumstances" to Join Pure Storage.
Pure Storage CEO Scott Dietzen released an open letter Tuesday to "current, prospective and future" customers and partners about the litigation, in which he wrote: "We at Pure believe there is no merit whatsoever to any of these complaints."
Email this CRN article