Email this CRN article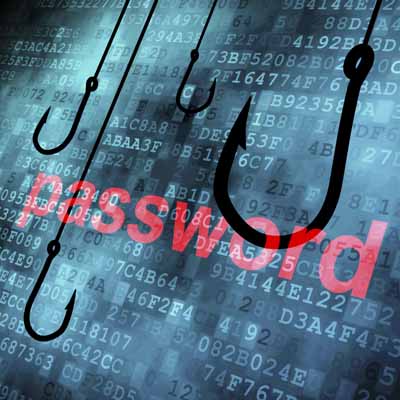 Software developer Adobe said this week that a data breach of its IT systems last month was much worse than the company initially thought and may have compromised credit card information for nearly 150 million people.
Originally, the company said hackers stole the personal data of 2.9 million people, including customer names, encrypted credit and debit card numbers and other information related to customer orders.
But now the company believes the security breach compromised data for at least 38 million active customer accounts. The hackers stole a file with information about millions of inactive accounts. That, according to a story in The Guardian, means that as many as 150 million people could be affected. The story said Adobe encrypted all the passwords with the same key and used a method that renders the encrypted data insecure.
Email this CRN article