Email this CRN article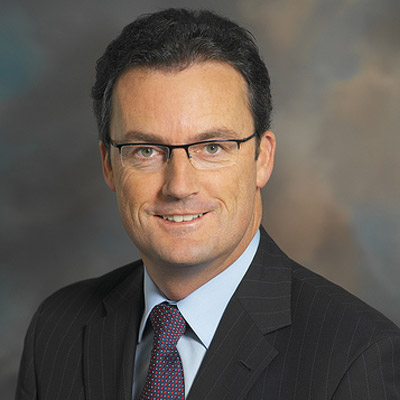 VMware this week endorsed rival Cisco's entry into the software defined networking market, then found its own NSX offering being called into question by Cisco Development and Sales President Rob Lloyd (pictured).
Lloyd claimed Cisco's Application Centric Infrastructure support for both physical and virtual networked IT resources is a competitive "game changer" versus VMware. What's more, he questioned VMware's ability to support a multivendor hypervisor environment that includes Hyper-V.
Chris King, VMware vice president of product marketing for networking, said in an interview that Cisco asked VMware to be listed as a supporting vendor for ACI, and VMware agreed because it was the right thing to do for customers. "Customers need to see that we are working together so they feel confident in the investments they've made in each company's solutions," King told CRN.
While the two vendors have gone to great lengths to portray Cisco and VMware as working together to bring software-defined networking to customers, partners see a widening rift between the two companies.
Email this CRN article