Email this CRN article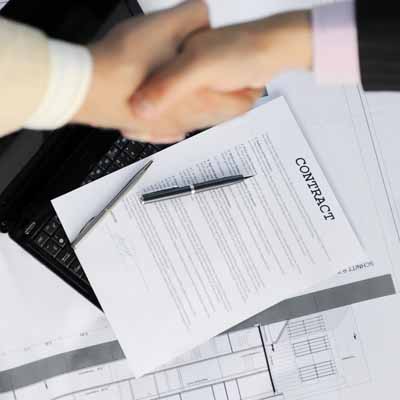 3. Know Clients A To Z
Slutskin said it is important that sales teams know their clients from "A to Z," especially their needs and pain points. It's not only just so you know what more you can sell to them, but also about building relationships, understanding and trust with your clients.
"The difference is I can be much more beneficial, useful to a prospect, because I understand all of it. I don't have to be the person who is a really aggressive sales guy," Slutskin said. "Every consumer, everybody that buys anything wants that kind of interaction."
The relationship allows a solution provider to be the "trusted advisor" to the client. He said the moment he was most proud of at ConnectWise's IT Nation conference was when clients he talked to knew exactly who their account manager was and had that relationship established.
"Revenue is revenue," Slutskin said. "If you build relationships the revenue comes."

Email this CRN article