Email this CRN article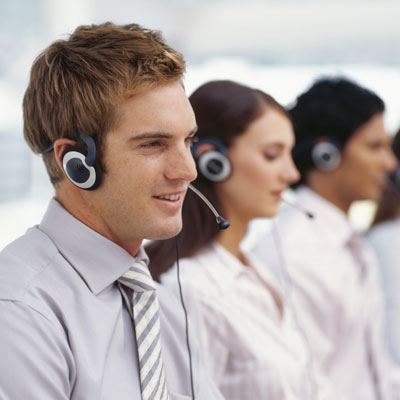 1. The Customer Above All Else, I Mean It
Slutskin said he always works to put the customer first -- even if it means sacrificing the bottom line or working at break even.
"If we can get you engaged in a community, you're just going to be so much better off," Slutskin said. "I think that's just a big differentiator: We have a community. The competitors want to have it, but they don't invest the time and the money into the community."
He said the better clients do, the better ConnectWise, or any company, will do.
"As we grow, they grow; if we shrink, they shrink. It's a win-win," Slutskin said.

Email this CRN article