Email this CRN article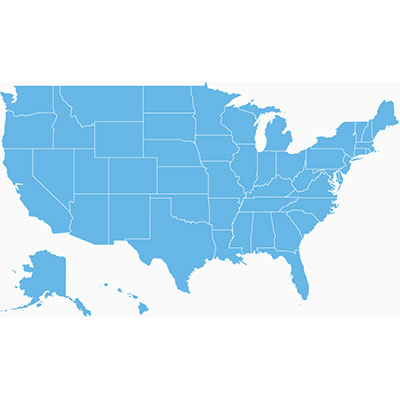 The Worst State To Do Business In?
Denali Advanced Integration's Daher:
In Washington state, it's the worst state to do services business in. I used to pay 2 percent of my services revenue back to the state, regardless if I'm making money or not. It doesn't matter. They just fought, and we fought, and I became a politician, pretty much, a lobbyist and everything else, and we dropped it to 1.5 percent of revenue. But I'm telling you, I am actively moving a significant number of our people from a managed services perspective and we're delivering out of the state of Texas; that's one of the reasons I opened up in Plano, actually. So government impacts us from an obviously taxation perspective.

Email this CRN article