Email this CRN article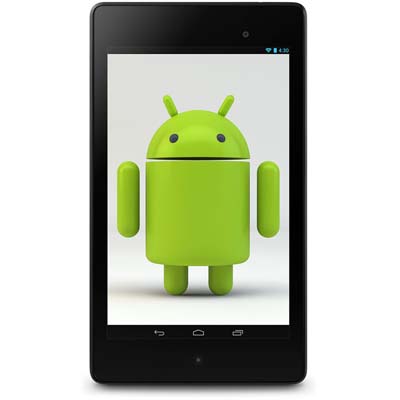 Android Growth In The Enterprise
Denali Advanced Integration's Daher:
Android is a product that I myself thought was not going to enter the enterprise. Because there were a lot of barriers for it not to enter the enterprise because of security and all these things, but what's happening is there are these ecosystems that are straddling around it that are making it work inside the enterprise. Today, we manage 10,000 Android devices for one of the customers that we have.
People are underestimating where Android is. Even myself, when it comes to the client in the enterprise, there is a tremendous interest in Android and the enterprise, despite the stuff that people talk about -- security and how to manage it and all these things. I think it's putting a lot of pressure on the Windows ecosystem as well.

Email this CRN article