Email this CRN article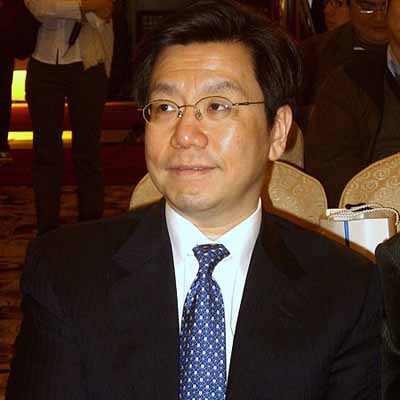 Wait, That's My Talent!
In 2005 when Google brought on board Kai-Fu Lee (pictured), Microsoft's former corporate vice president of its Interactive Services Division, Microsoft did not take it lightly. Google hired Lee to work in the company's research division in China. However, Microsoft argued that the hire violated a non-compete clause in Lee's contract and sued Google. They didn't blame Lee, but fired back at Google for "encouraging" Lee to violate his contract.
"I touched the most sensitive, vulnerable part of Microsoft's ego," Lee wrote in his memoir. "Microsoft had been the dream company for software engineers, but Google was stealing its limelight. Over the past few years, Microsoft had lost several hundred people to Google. Microsoft and [CEO Steve] Ballmer could not accept that."
Before the trial began, the two companies settled the lawsuit confidentially, resulting in monetary damages for Microsoft and the revocation of Lee's new Google contract.

Email this CRN article