Email this CRN article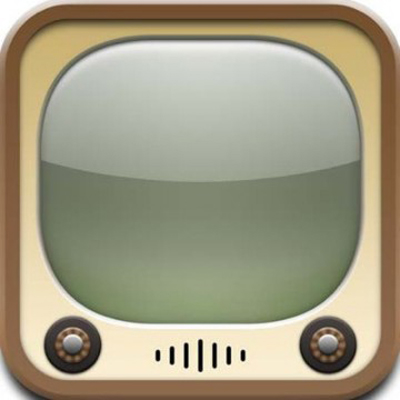 Why Won't YouTube Work?
Microsoft took the first shot at Google in the video app war by releasing its own version of the YouTube app for Windows Phone in May without the video ads. Google promptly cut off Microsoft by disabling API access for the app.
When Microsoft re-released the app in August with ads, Google shot back saying it violated YouTube's terms of service, even though Google itself had a hand in helping design the app. In a statement at the time, Google said it was upset that Microsoft did not base the app on HTML5, denying users the "full-featured YouTube experience."
Email this CRN article