Email this CRN article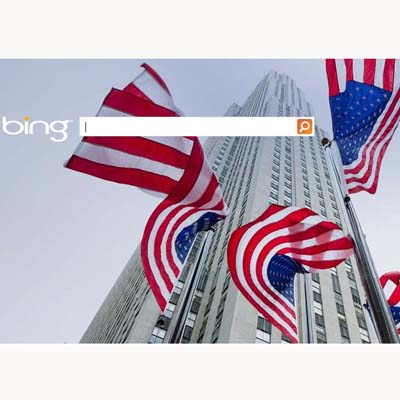 Bing It On
Microsoft first launched its search engine counterpart in 2009. One of its ad campaigns to promote the site was called the "Bing it on Challenge." In the ads, Microsoft pulls aside people on the street and does a blind side-by-side comparison of the two search engines. According to the ad, one out of every two people chooses Bing over Google.
However, Yale professor Ian Ayres wasn't buying the claim that over 5 million people were involved in the study, so he set out to conduct his own research. Ayres' study found that people generally prefer Google to Bing, except in instances when using Bing-suggested search terms.
Microsoft continued the ads, but said users "prefer" Bing to Google, and didn't specify further. Microsoft approached Ayres study by saying in a statement at the time that "we're glad to see we've nudged Google into improving their results" with the campaign.
{C}
Email this CRN article