Email this CRN article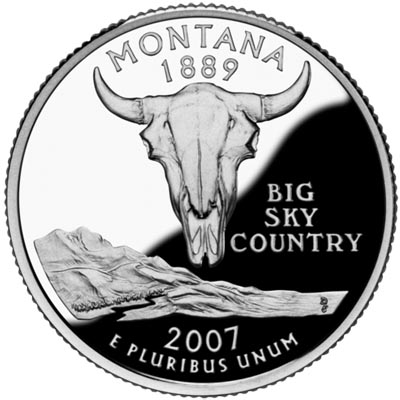 10. Montana
Solution Provider 500 Companies: 0
Montana is ranked No. 47 in business opportunity, due to it having some of the lowest scores among all states for such areas as economic diversity, high-wage traded services (the share of a state's employment in traded services sectors in which the average wage is above the national median) and deployment of residential broadband communications. But with just more than 1 million residents spread across 147,046 square miles, that should come as no surprise.
Montana's rankings for the experience and education of its workforce (No. 36) and innovation and growth prospects (No. 35) aren't especially attractive. And its No. 27 rank for overall taxes and regulatory environment are middling. The No. 14 ranking for labor/business costs is a plus.
Montana has no solution providers on the Tech Elite 250, Next-Gen 250, and Fast Growth 100 and 50 Up-And-Comers list.

Email this CRN article