Email this CRN article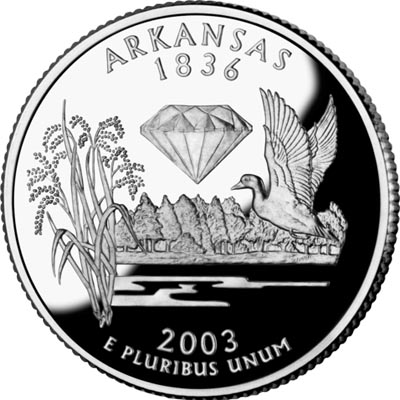 4. Arkansas
Solution Provider 500 Companies: 0
Arkansas suffers from its low ranking (No. 45) for the education and experience of its available workforce, as well as for its low ranking (No. 47) for innovation and growth potential.
Labor and business costs are low (ranked No. 6). And, the state is in the middle of the pack for overall taxes and its regulatory environment (No. 19) and business opportunities (No. 29).
While the cost of living is low (No. 4), the state is dead last (No. 50) in the overall quality of life/cost of living category, due to such metrics as the percentage of its population with Internet access (No. 50), low median household income (No. 48) and high crime rates (No. 48).
Arkansas has one solution provider on the Next-Gen 250 list, but none on the Tech Elite 250 or Fast Growth 100 and 50 Up-And-Comers lists.
Email this CRN article