Email this CRN article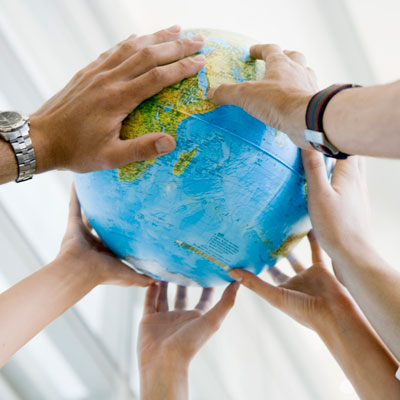 How does going private help you build a better, faster channel?
We believe we have a great program today and are really pleased with the progress over the last four or five years. I'd like to come back [to CRN parent The Channel Company's Best of Breed conference] in the future and be your best partner. So that is our goal. We haven't set a low goal. I think if you step back and look at the last five years or so, we have taken the channel program at Dell to be about one-third of our commercial business, so order of magnitude we'll call it a little more than $15 billion. So this is very substantial. There aren't that many channel programs that are $15 billion or more. You can probably count them on one hand.
Email this CRN article