Email this CRN article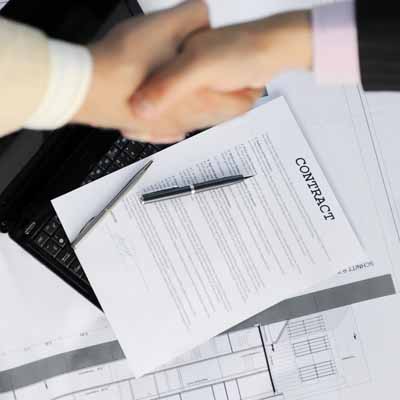 How much more account planning and engagement will we see between partners and the Dell direct team now?
We have made a lot of progress in the last several years, as you are well aware. I think we can make even more now. There was a logical reason to have it be kind of a separate thing when it start with ed. This is a sign of success and maturity in terms of the evolution of our channel program that it is now fully integrated. It is just part of how we do business at Dell.

Email this CRN article